As a result of Covid-19, everyone has been confined to their indoor games in homes. It has affected the way senior folks socialize and deal with stress. During the day, they go about their daily routines. Indoor games are more important now than ever before.
A part of an aged person's daily routine to promote good aging. Seniors and their caregivers can benefit from indoor activities in a variety of ways.
Indoor Games: Regulation Of Social And Emotional Behavior
Playing indoor games like Pictionary can have various positive effects on one's cognitive and emotional well-being. Games like Pictionary promote social and emotional management in children.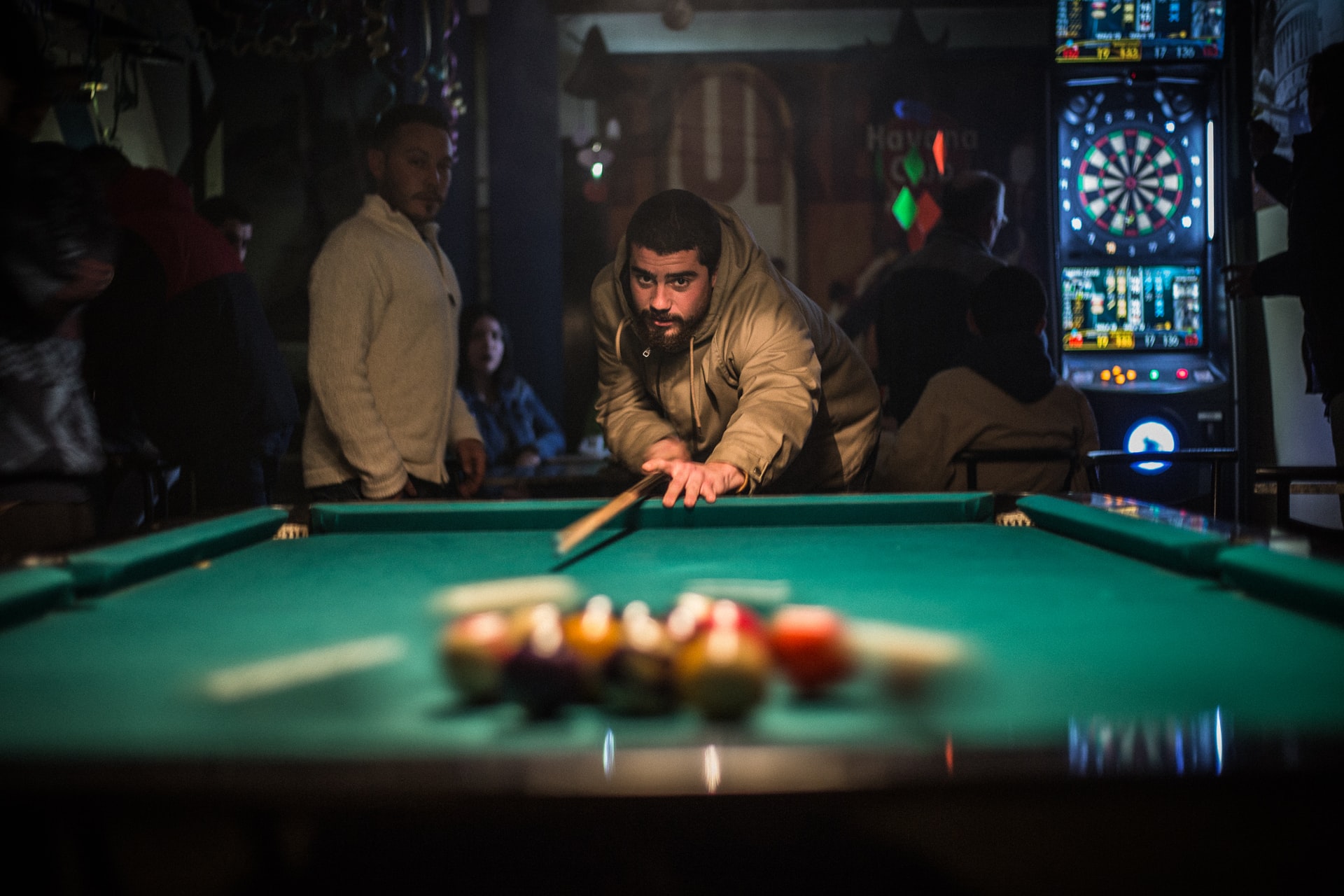 For the elderly, visualization, memory, mental picture manipulation, and thought organization are all required to make a word into an image in their minds. All of these activities foster mind and visual-motor integration, and this, in turn, promotes a long and active life.
It also helps the elderly regulate their socio-emotional abilities like self-regulation, listening, and communication. Negotiating, thinking for oneself, being open to other points of view, and being curious are essential skills. Play, above all, encourages concentration and cooperation.
Getting Older While Staying Active:
It has been shown that playing board games has a positive impact on the well-being of the elderly. Besides that, they promote healthy aging and lessen stress by doing so. It's a well-known fact that board games can help the elderly stay active, even though they appear like a frivolous activity to some.
Scrabble, carrom, ludo, dominoes, global safari, monopoly, and bingo are great options for seniors.
Bridging The Gap Between Generations:
By making us stay indoors more, the age divide has grown more comprehensive than ever. The development of communication skills and creating shared goals can be encouraged by activities such as reading and online games (such as Ludo, chess, and Bingo).
Indoor games can also assist all family members in becoming more involved in worthwhile activities. The brain is stimulated in intriguing ways by card games like Rummy, Bluff, and Pinochle. But also involve all members of the family to foster closer relationships and more quality time spent together.
Enhances The Body's Immunological System
Immunity is improved by producing hormones that combat stress and enhance the immune response when people are having fun, such as when they are playing boards or card games.
A substance called endorphins is produced when people laugh. Endorphins make us feel happy and assist relax our muscles and moving blood around our bodies, both of that reduce blood pressure.
Dementia-Related Cognitive Impairment:
Indoor activities have been found to reduce stress and promote sleep, according to research. Reading can also assist in slowing down the aging process. These mind-stimulating indoor hobbies lengthen attention spans. They put themselves in a fictional or real-life situation.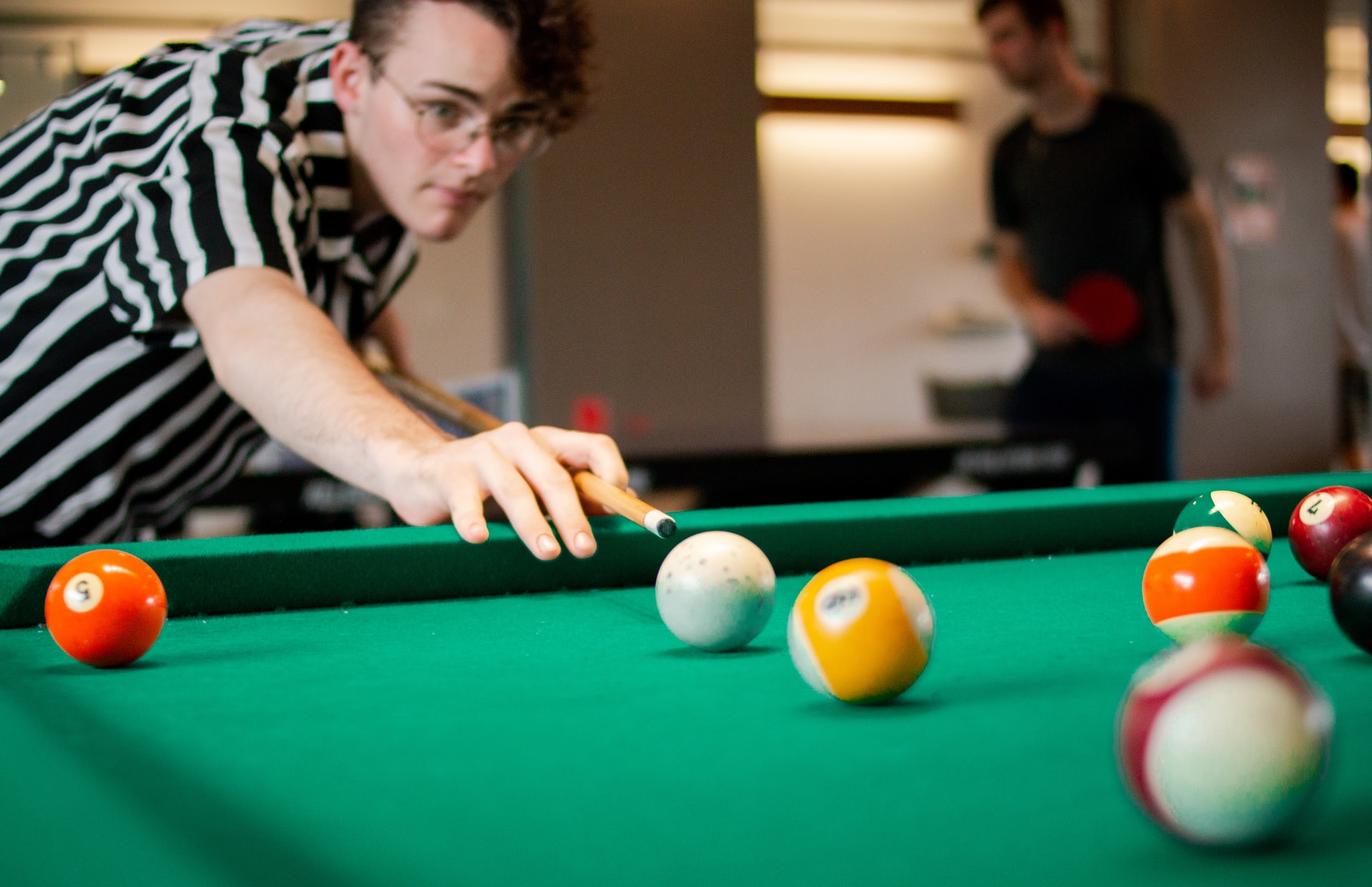 Reduction Of Tension:
Indoor games are your kryptonite if you're unable to indulge in stress-reducing activities like yoga or meditation. Studies have shown that playing games like ludo or other board games help alleviate tension in people of all ages for a long time.
These games stimulate the brain and provide a platform for people to communicate with one another. Be a part of and actively participate in their family's lives and share stories and experiences with them.
There is a strong desire to prioritize the needs of patients. Of course, we're concerned about your well-being! If you require further assistance, please do not hesitate to contact us at +1 (410) 929-6934.