Caregivers Who Are Professionals For The Elderly:
Professional Caregivers for the elderly must have academic skills in the form of qualifications and certifications. Verifying the level of training and certifications that a caregiver has received thus far in their career is an excellent way to safeguard the safety and well-being of an aging family member.
Having compassion for the person you're caring for will allow you to comprehend better what the individual is going through. As a result, they are better able to meet the individual needs of their patients. Their requirements, providing them with emotional support and increasing the quality of the connection. 
When looking for professional Caregivers, make sure that they have a considerable amount of experience in the area of health care that your loved one requires. This will help you get the most out of your caregiving investment. Suppose you want to get the most out of your caregiving investment.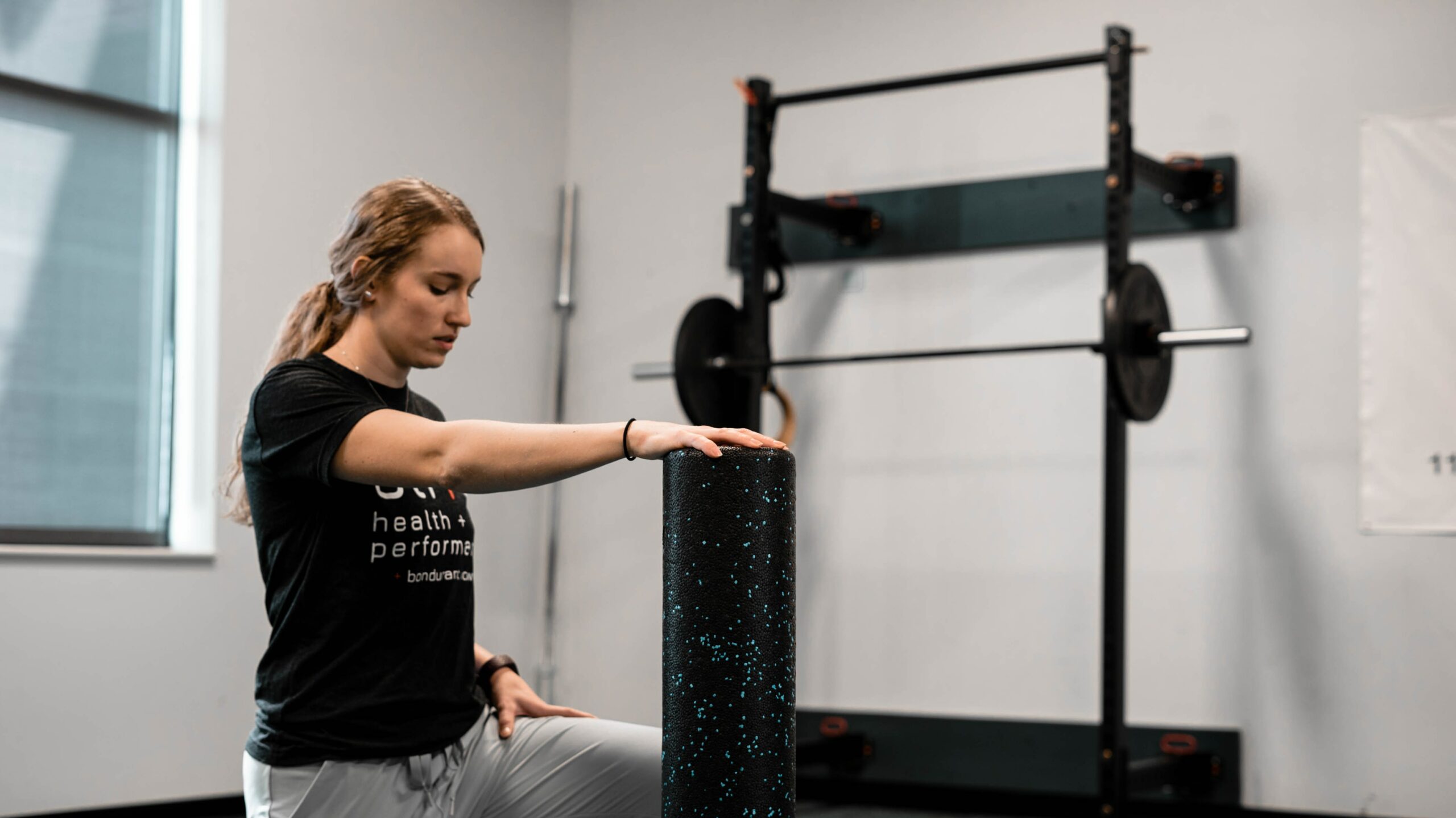 Then you should look for a professional caregiver with a significant amount of experience in the area in which your loved one needs assistance. Even if your relative has diabetes, you can still help them. The designated Caregivers should be well-versed in proper blood sugar monitoring and the appropriate therapy advised by the specialists when sugar levels are out of the usual range. 
As a result, you'll prevent last-minute panic situations and ensure timely treatment. Caregivers need to be professional, which means they should be on time and well-dressed, and they should always be ready to help the patient with the agreed-upon tasks. Even if they have a good relationship with the person they're caring for, they should not be discussing their problems or needs with them. 
Exceptional communicator:
Older people, in particular, necessitate careful communication. Intentionally to encourage them in presenting their message, especially when they are having difficulty in expressing themselves. Both sides can benefit from speaking slowly and clearly to understand each other better. 
The caregiver must also be fluent in the language of the older person they are caring for. Nonverbal communication modalities, such as sign languages and body language, are included in this category (such as gestures, facial expressions, tone of voice, body language, etc.).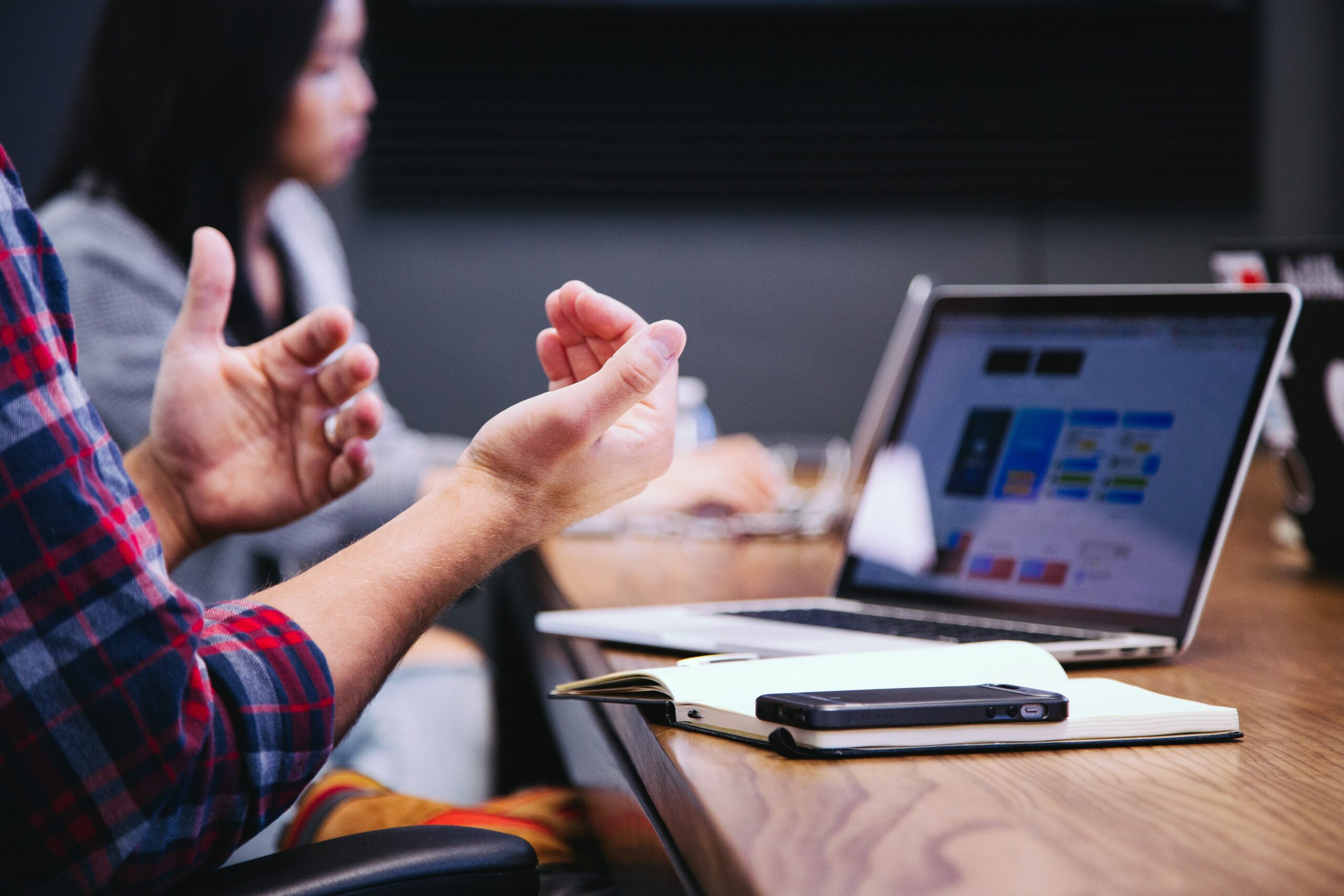 Unpredictability and uncontrollability are hallmarks of old age, which is why it's essential to have a high level of patience throughout this stage of life. As a result, the caregiver must have a high level of patience when dealing with the elderly. 
Often, things don't go as quickly as expected, or the plans need to be adjusted. This type of situation requires a lot of patience on the part of the Caregivers. Trustworthy: Most of the time, the careers have access to the patient's possessions.
As a result, it's critical that the caregiver earn your trust and never betray it. Many families additionally undertake a background check, identification verification, and other verifications. To help the caregiver feel secure in knowing that their loved one will receive the best care possible.