Want To Live In A Senior Living Complex, Independent Living Facility, Or Retirement Home?
Independent Living: Learn about your choices and how to pick the right one for you. An elderly couple is seen outside playing chess.
Types Of Retirement Residences And Independent Living Facilities:
Separate living facilities come in a wide variety of forms. From apartment complexes to single-family homes, there are a variety of price points and features available.
Ccrcs:
Communities that provide ongoing care when residents leave their homes.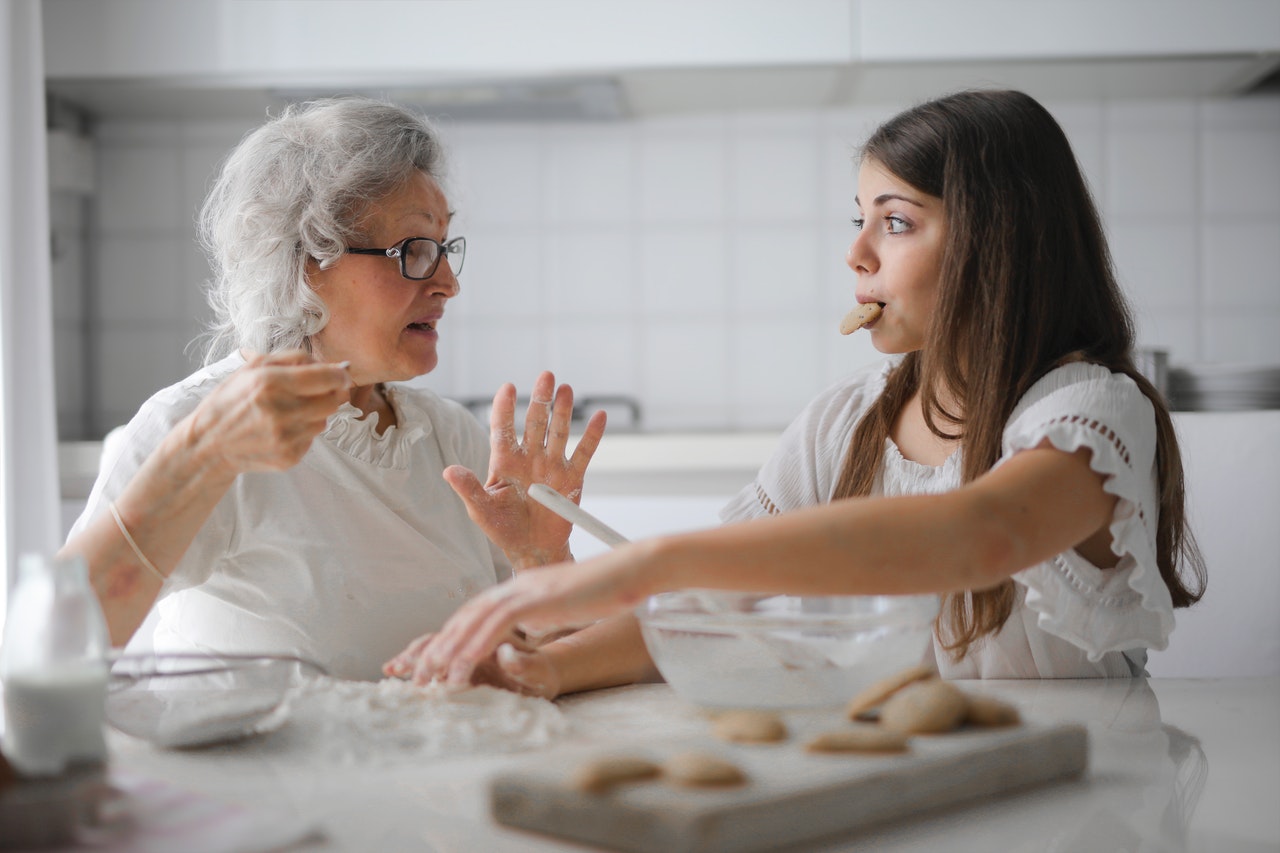 If you or your spouse are currently in good health but believe that health issues will arise in the future, you should look into a CCRC. A wide range of care options, from independent living to nursing home care, are available in one location.
For example, if individuals start to require assistance with daily living activities (ADLs). They can move from independent living to assisted living or a nursing home on the same property. With a CCRC, you just have to relocate once and retain as much independence as possible in a new location.
Senior Housing For The Low-Income Or Subsidized:
For example, there are government-subsidized senior housing complexes in the United States. Low-income seniors can apply to the Department of Housing and Urban Development (HUD).
Congregate Care Housing Or Senior Apartments:
These are apartment buildings where residents must be 55 or older to live. Depending on the rental agreement, it may include community amenities like recreation programs. Services including transportation and shared food are available.
Homes For The Elderly/Retirement Villages:
Retirement communities with housing units are only available to people over the age of 55 or 62, depending on the community. Single-family homes, duplexes, mobile homes, townhouses, and condominiums are all examples of housing types.
If you buy a unit, you may pay extra monthly fees to cover things like outside maintenance. Whether it's a maintenance shop, an entertainment center, or a club.
What Does It Mean To Be Self-Sufficient?
An independent living arrangement is merely a home specifically for the elderly, usually those over 55. Apartments, townhouses, and single-family detached homes are all options. Generally speaking, the home is more compact, it's better for the elderly.
There will be fewer distractions, improved navigation, and no need for upkeep. Community facilities, events, and services allow individuals to live independently while still accessing community resources.
Recreational facilities and clubhouses are frequently located onsite and provide access to a variety of amenities. Socialize and get involved in group projects like arts and crafts in the neighborhood. Movie evenings, continuing education seminars, and holiday get-togethers are all examples of social gatherings.
Additionally, independent living facilities may provide amenities like a swimming pool, a fitness center, or other types of recreation space. Could organize clubs and interest groups around sports facilities such as tennis courts, golf courses, and more.
Daily Living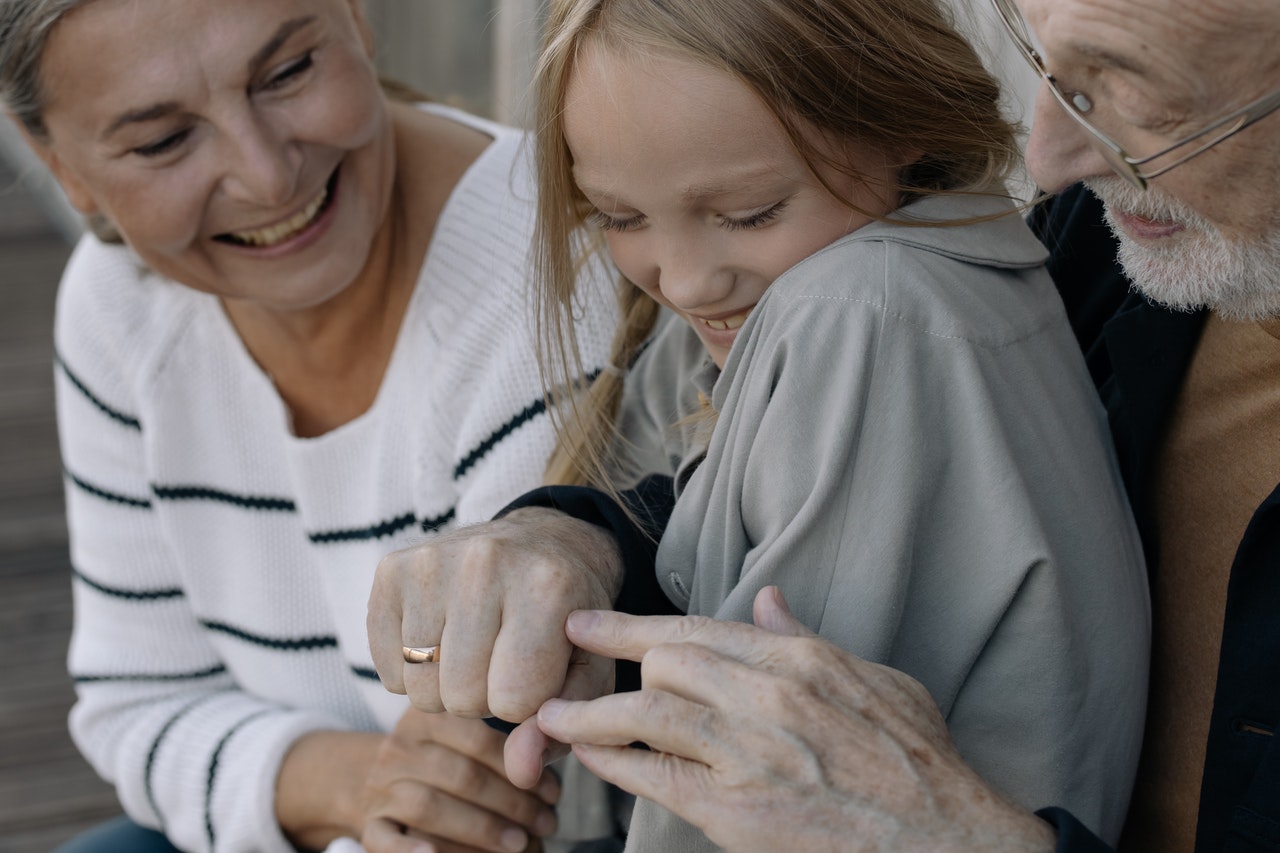 Onsite spas and beauty and barbershops may also be available. Meals are also provided every day, along with some basic housekeeping and laundry services. As long as they can manage on their own, independent living facilities cater to the needs of older persons who require.
While many facilities assist with activities of daily living, none provide medical attention or nursing care. But if you need more help around the house, you can always employ a private nanny. As with any significant life change, it's critical to prepare ahead of time and give yourself plenty of breathing room to adjust.
You may make your life easier by following these suggestions for finding an independent living arrangement. It extends your freedom and helps you have a fulfilling retirement.
Columbia, MD was the first in the state to offer a specialized patronage service such as ours. We can be reached at (410) 929-6934 if you need to reach us right away.