The majority of individuals are finishing off work or planning holiday arrangements. With various events such as gift planning and preparation, holiday parties, and family feasts, it can be difficult to keep track of everything. The winter season is full of celebrations and events. When the weather is cold and the days are short, staying fit and healthy is difficult. There are numerous distractions that can impede senior adults from focusing on their health as they should. Tips for seniors: Individuals choose to stay indoors and be somewhat passive throughout the winter months.
The key to preventing or managing health issues throughout the winter is early detection of low energy, sickness patterns, and safety threats. Unfortunately, many elderly people are unaware of all the dangers. As a result, private home care can be valuable tips for seniors citizens.
The Tips Below Are Essential For Staying Safe And Healthy This Winter: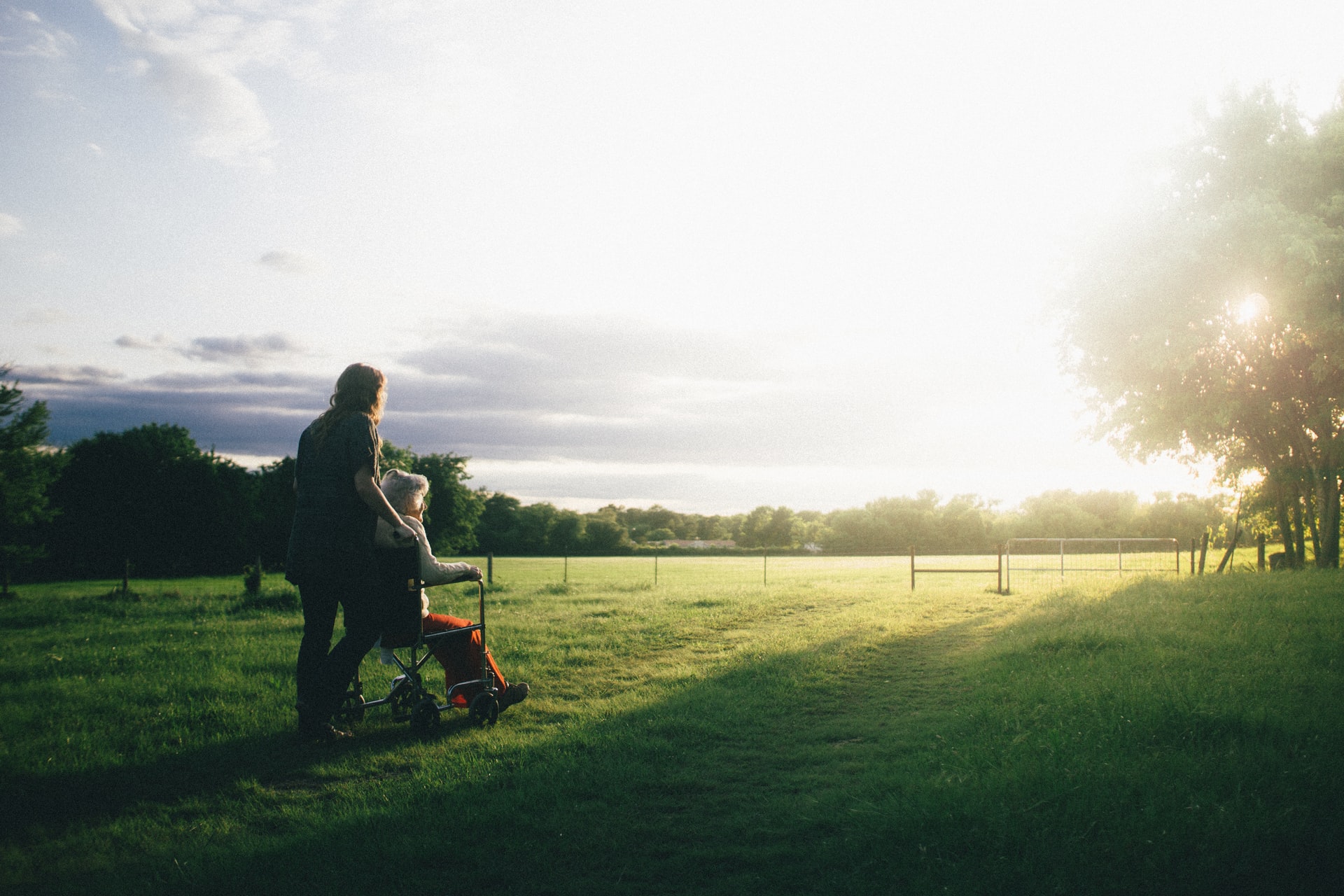 Make an effort to eat a healthy diet.
Even if the winter season may make you more susceptible to weather-related accidents, the most serious threat to your general health is a lack of regular exercise and a good diet. Cereals, canned or bottled fruit juice, and milk are all good sources of calciferol for breakfast. Keep extra food in freezers. You could also consider the following:
Boost Fiber Consumption
Nuts, oats, and apples are high in soluble fiber, which helps enhance immunity and reduce inflammation.
Fatty Acids (Omega 3 and 6)
Consider including foods high in omega-3 fatty acids in your diet during the winter months. Nuts, plant seeds, and fish are some examples of natural foods high in omega-3 fatty acids.
Make contingency plans
The following should be included in the winter survival kit: Blankets Food that isn't perishable Batteries Supplies of water and medicine Adapters for Phones To protect the safety and security of your friends and family. Consider storing up on adequate food and water to limit movement for the best home health care. You should also stock your home and automobile with a winter survival kit.
Get a Weather App That You Can Rely On
Winter is a season marked by winter blizzards, severe winds, freezing rain, and snow and ice, and it is highly unpredictable. One can plan ahead and stay secure with such information. Consider using a dependable weather app for home health care to keep you up to date on the latest news, timely alerts, and forecasted weather.
Maintaining a High Standard of Hygiene
The greatest home health care is ensured by basic hygienic measures including frequent hand washing and safe waste disposal. Hygiene plays a role in health, despite how simple it may appear. Furthermore, washing fruits and vegetables before cooking or eating reduces the chance of gastrointestinal infections.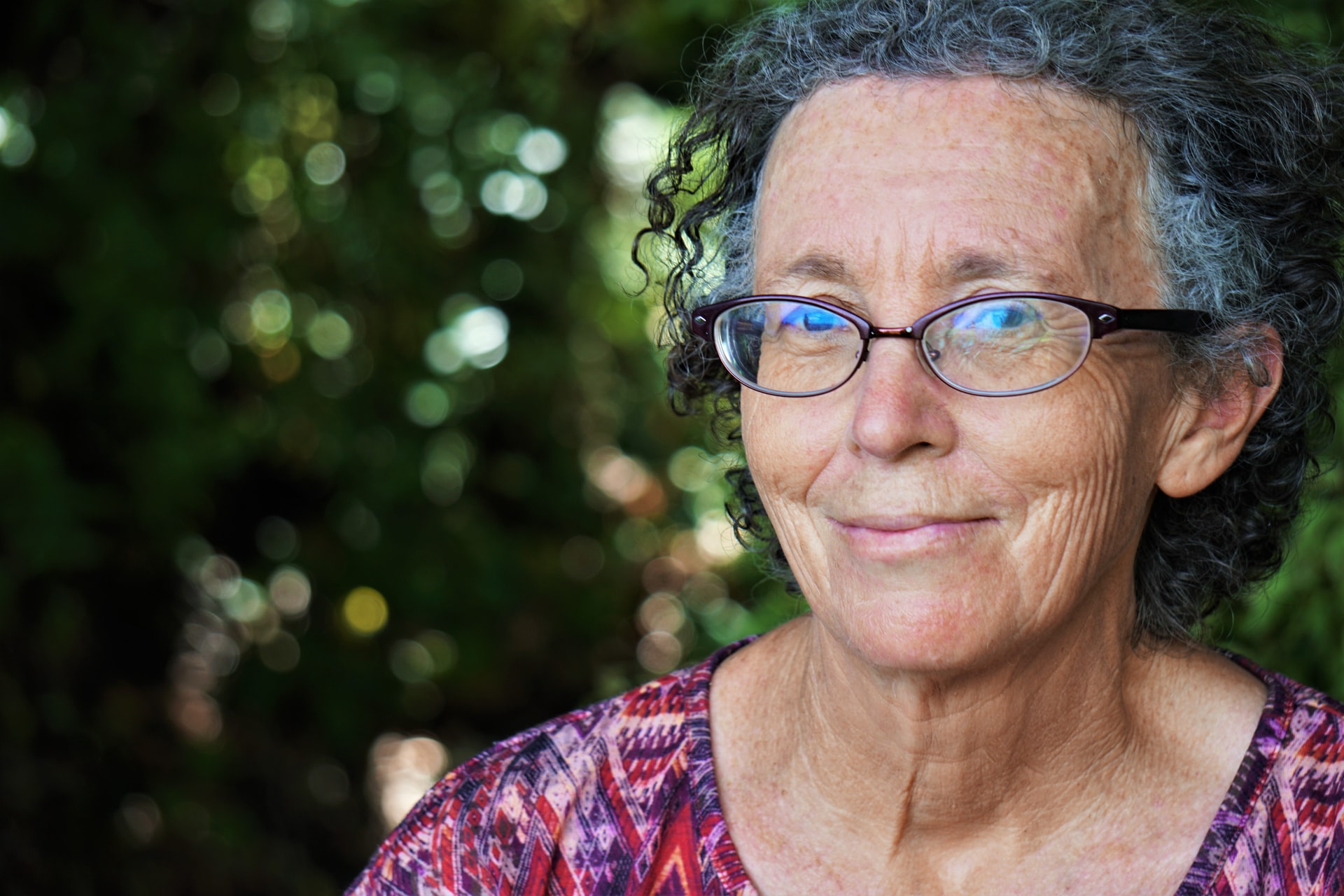 Do some physical activity
Your loved ones should help you stick to a weekly workout regimen when it comes to home health care. Your caregiver or loved ones will organize the many exercises that will be performed in the coming weeks before the start of the following week. Tips for seniors, exercising might be difficult for elders, particularly those who require private home care. With recent technological improvements, you may be able to locate age-appropriate online workouts to keep you in shape. When the weather permits, one can go for walks in parks or along the streets. The sort of training and duration of the activity are both factors to consider. You will be inspired and motivated to stay fit throughout the year if you follow our advice.
If you have any concerns about our experienced in-home elder care services, please contact our staff at any time.