Travel, hobbies, spending more time with family, and having time for all those other things we always wanted to do might all be part of our retirement fantasies. Our fundamental expenses, as well as all those wonderful extras, are meticulously budgeted.
If you have a disability, which is increasingly likely as you become older, you may require support with "activities of daily living":
Bathing, clothing, and going to the toilet are examples of personal hygiene.

 Creating nutrient-dense meals

Keeping the house in a safe and clean condition.

 Travel to and from doctor's visits and other destinations.

 Adhering to the doctor's instructions.

Maintaining a social life.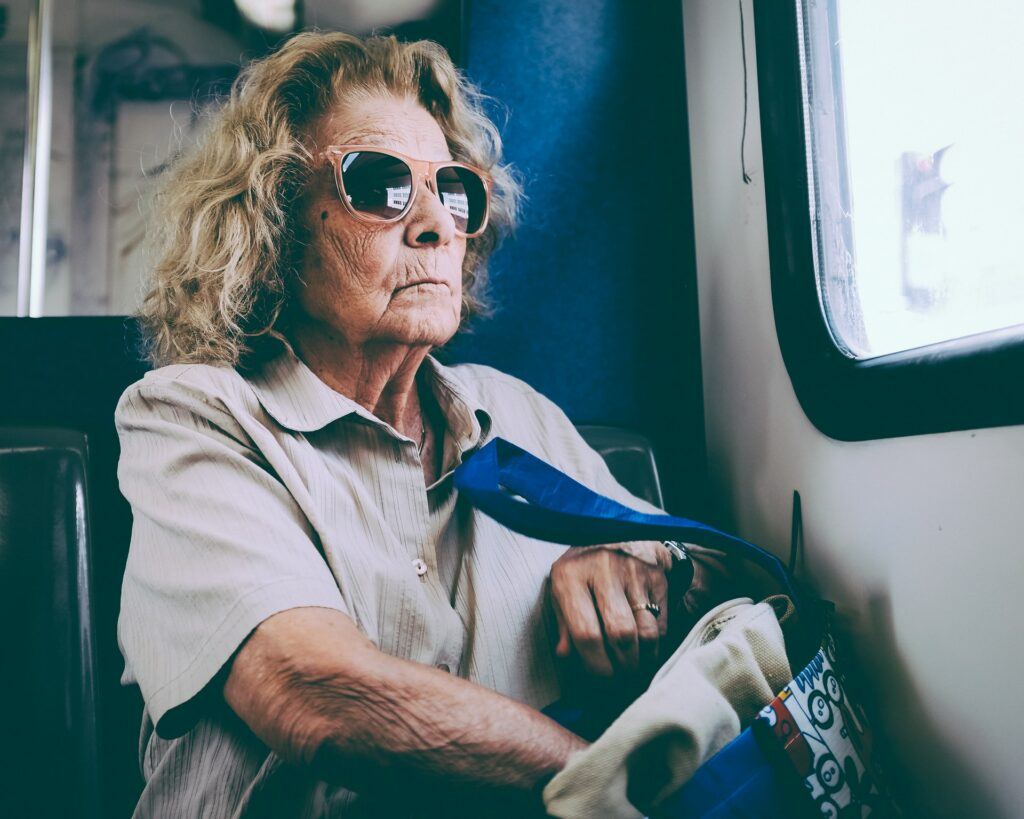 It's critical to consider "health care" in its broadest definition. There isn't always a medical component to care. However, studies suggest that many people overlook a big price they'll certainly face after retirement: health-care costs. If you overlook this component of the retirement financial planning puzzle, you could end up with a disastrous outcome.
The first things that come to mind are hospital stays and medical visits. Even if a person is on Medicare or another insurance, these costs can quickly build up, whether we have sudden illnesses or injuries, or chronic health concerns.
1. Would You Be Able To Stay At Home With The Help Of A Caregiver?
Currently, millions of spouses, adult children, and other family members are caring for aging relatives and people with disabilities. The worth of this unpaid care is in the billions of dollars. If possible, more than 75% of respondents say they would prefer to get care in their own homes. And it's often feasible with the appropriate assistance! However, this decision may place a significant financial burden on our families.
According to studies, family carers' careers can be badly harmed if they are required to work late or leave early, take care-related phone calls during the day, decline trips or promotions, or even quit their positions.
Some senior citizens complain, saying, "But I don't want to hire professional care." "I want to leave a nice inheritance to my children!" Bringing in additional care would, in fact, be a big help to these worried parents' adult children. Their personal health could be jeopardized, and their retirement plans could be jeopardized. When an elderly relative does not save enough, family members may be forced to spend a significant amount of their own money on care services.
2. Things To Think About As You Budget For Healthcare Expenses
Begin by imagining yourself in your later years. What is your current state of health? Is there anything you can do to reduce your chance of impairment and the expenditures that come with it? But don't count on being healthy. We can't forecast the future, and the longer we live, the more expensive it will be.
None of these options are affordable, and many people who haven't done their studies may be surprised to learn that Medicare only covers medically essential services.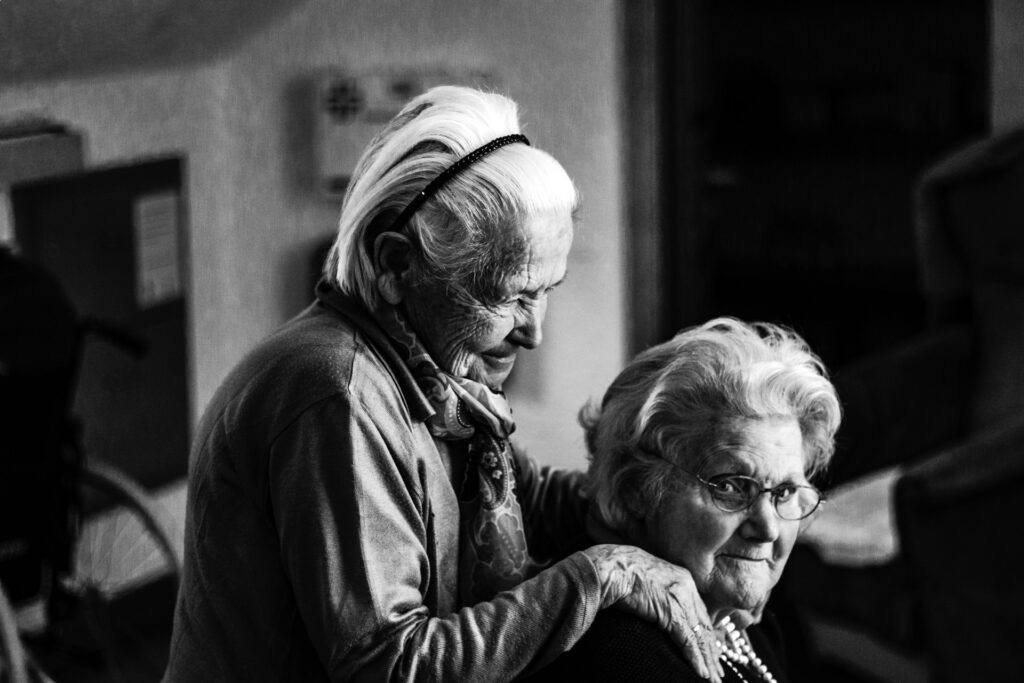 Where could you get help? There are numerous solutions available nowadays. Assisted living places offer varied amounts of assistance with everyday activities. Residents in a continuous care retirement community receive progressively higher levels of care as their requirements evolve. Long-term care at a nursing home may be the best option if your care demands are complex.
Best Elder Care Maryland caregivers screens supervised and trained to fulfill all of their customers' care needs as well as provide family assistance.
It's Like Having a Home Away From Home Customers are very important to us. Your health is important to us! If you require assistance, please do not hesitate to contact us.